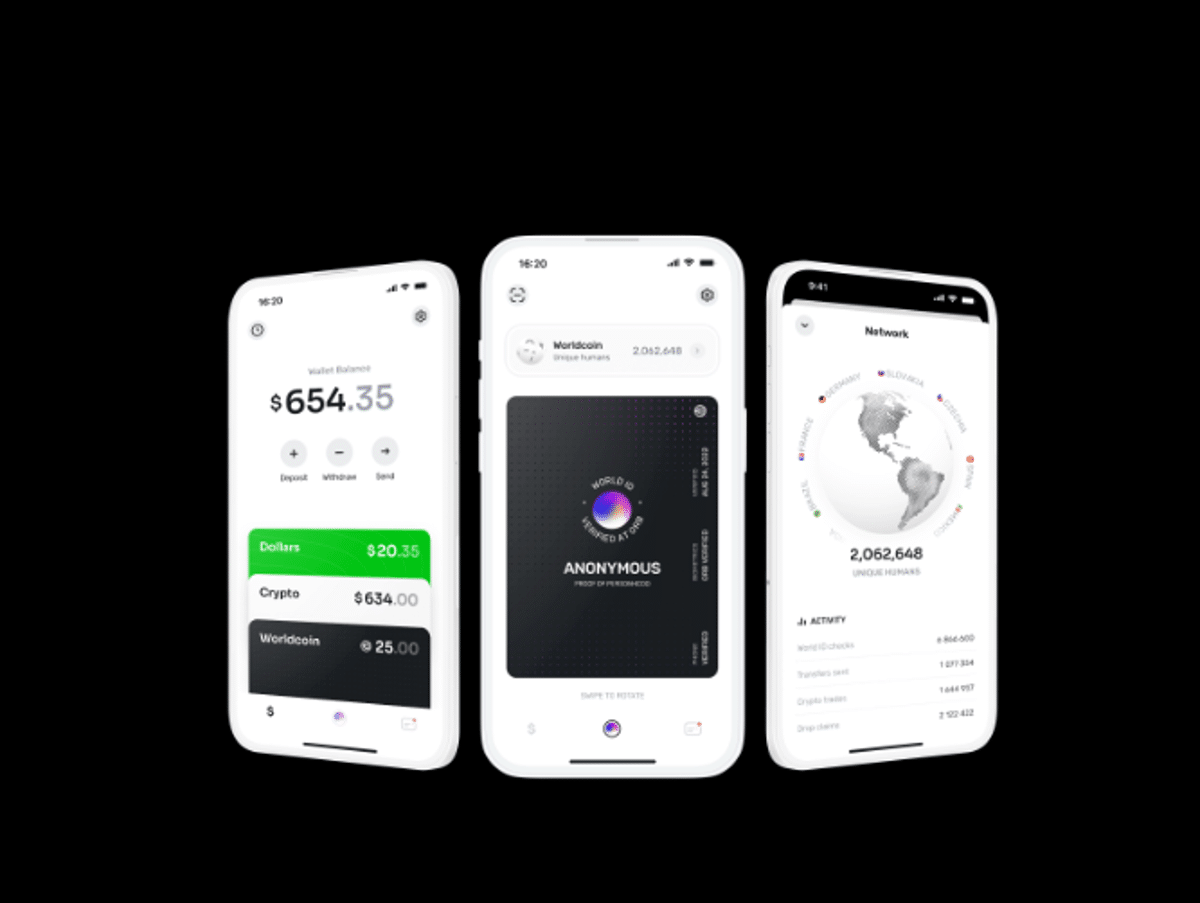 Six weeks after its launch, Worldcoin's crypto wallet app, the World App, has reached over one million active users (MAUs) and achieved over four million downloads.
World App has topped 4 million downloads in 6 months, making it one of the most popular hot wallets in the world. https://t.co/GTq5RmGUPl

— Worldcoin (@worldcoin) November 1, 2023
In an official announcement on November 1, World App recorded 100K+ daily active users and 500K weekly active users. Monthly users have doubled in the last six months to 1 million.
Tools for Technology (TFT), the development and management team behind World App, cited that active users have processed over 22 million transactions with the self-custodial wallet.
World App now has more than 1 million monthly active users, 4 million downloads and 22 million transactions. Not bad for six months 🫡 pic.twitter.com/pagXxTfc8E

— Tools For Humanity (@tfh_technology) November 1, 2023
This growth is mostly due to the app's recent update, which made transactions more scalable and cheaper for users.
Worldcoin Utilities Broadens Amidst Global Scrutiny
After three years in the testnet and development stages, Worldcoin officially launched on July 24, 2023.
The Worldcoin project is now live. pic.twitter.com/xZXG4w56Ps

— Worldcoin (@worldcoin) July 24, 2023
Co-founded by OpenAI CEO Sam Altman, the platform announced its plans to provide users with a verified digital identity, crypto token, and a robust wallet app.
The announcement of the digital ID platform sent waves of criticism from crypto enthusiasts and major decentralized finance (DeFi) players.
Jack Dorsey, the ex-CEO of Twitter (now X), downplayed the platform goals as vulnerable and unattainable.
"Worldcoin is an attempt at global scale alignment…"

— jack (@jack) July 24, 2023
Yan, the co-founder of Swan's crypto investment platform, also iterated that the idea of Worldcoin was geared toward a scam structure.
Not a single positive reply to this scam announcement. https://t.co/IXIv2pstJE

— Yan | swan.com (@skwp) July 24, 2023
The digital identity platform scaled through early criticisms to provide intrinsic use cases for traders and investors.
On May 8, the platform introduced its first-ever crypto wallet, World App, designed to enable users to access and store its native crypto, WLD, and other Ethereum assets seamlessly through digital identity.
On Monday, we announced the launch of World App, the first Worldcoin wallet built by @tfh_technology.https://t.co/aAKpuu4fi4

— Worldcoin (@worldcoin) May 13, 2023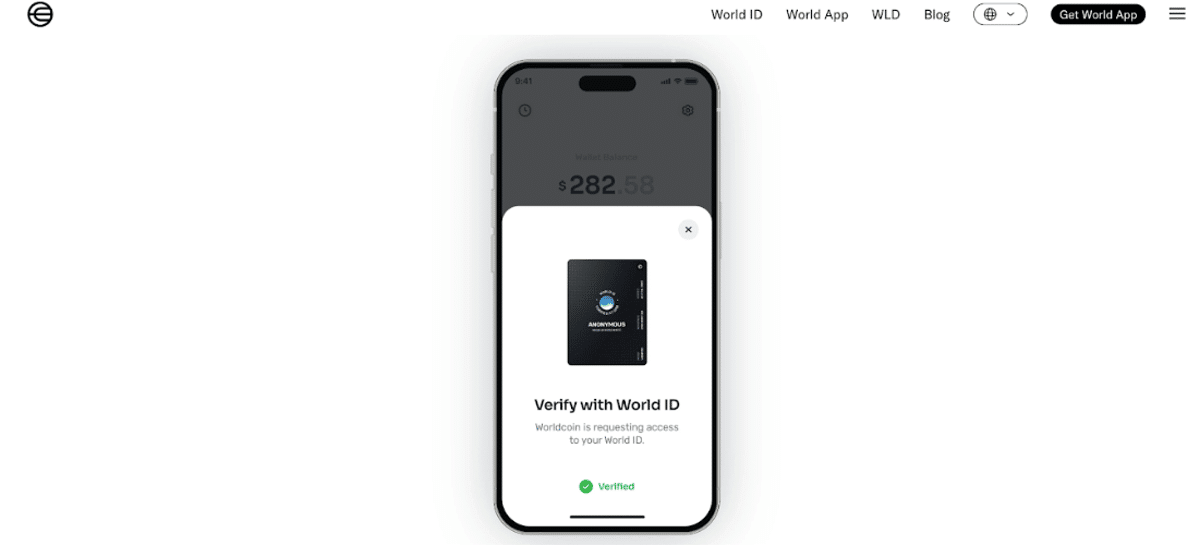 To maximize inclusivity, the digital ID platform enabled users to customize their wallet app to preferred languages and supported active smartphones (compatible with 98.2% of Androids and 94.5% of iPhones).
Worldcoin also made their app cost-effective through a Layer 1 and 2 gas fee structure.
Worldcoin project contributors have developed & open sourced an optimization technique that modifies the Golang contract template of the Groth16 proof verifier in the gnark library to optimize the verifier for both L1 & L2 gas consumption. https://t.co/p1tUnqQJSf

— Worldcoin (@worldcoin) September 20, 2023
While the mobile wallet functionalities are impressive, global scrutiny continues to fuel up from the government and regulators from the United Kingdom, France, Argentina, and Germany.
Kenya is the latest country to suspend the digital identity platform based on rising concerns about data collation practices via orbs.
Joint Statement by CA and @ODPC_KE on operations of #Worldcoin in Kenya. @ikassait @ezraCHILOBA @ntvkenya @StandardKenya @citizentvkenya @KBCChannel1 @K24Tv @KTNNewsKE @MoICTKenya @EliudOwalo @ekisiangani @PeopleDailyKe @TheStarKenya @CapitalFMKenya @tv47news @NationAfrica pic.twitter.com/bx2IkjFqOe

— Communications Authority of Kenya (CA) (@CA_Kenya) August 2, 2023
Worldcoin uses the orbs device to enable users to scan their eyeballs (retinas) as a verification method before they can obtain a digital ID and earn WLD tokens as rewards.
The platform has iterated that it either deletes or securely encrypts users' data and aims to protect and cooperate with regulatory authorities.

Enter your email for our Free Daily Newsletter
A quick 3min read about today's crypto news!