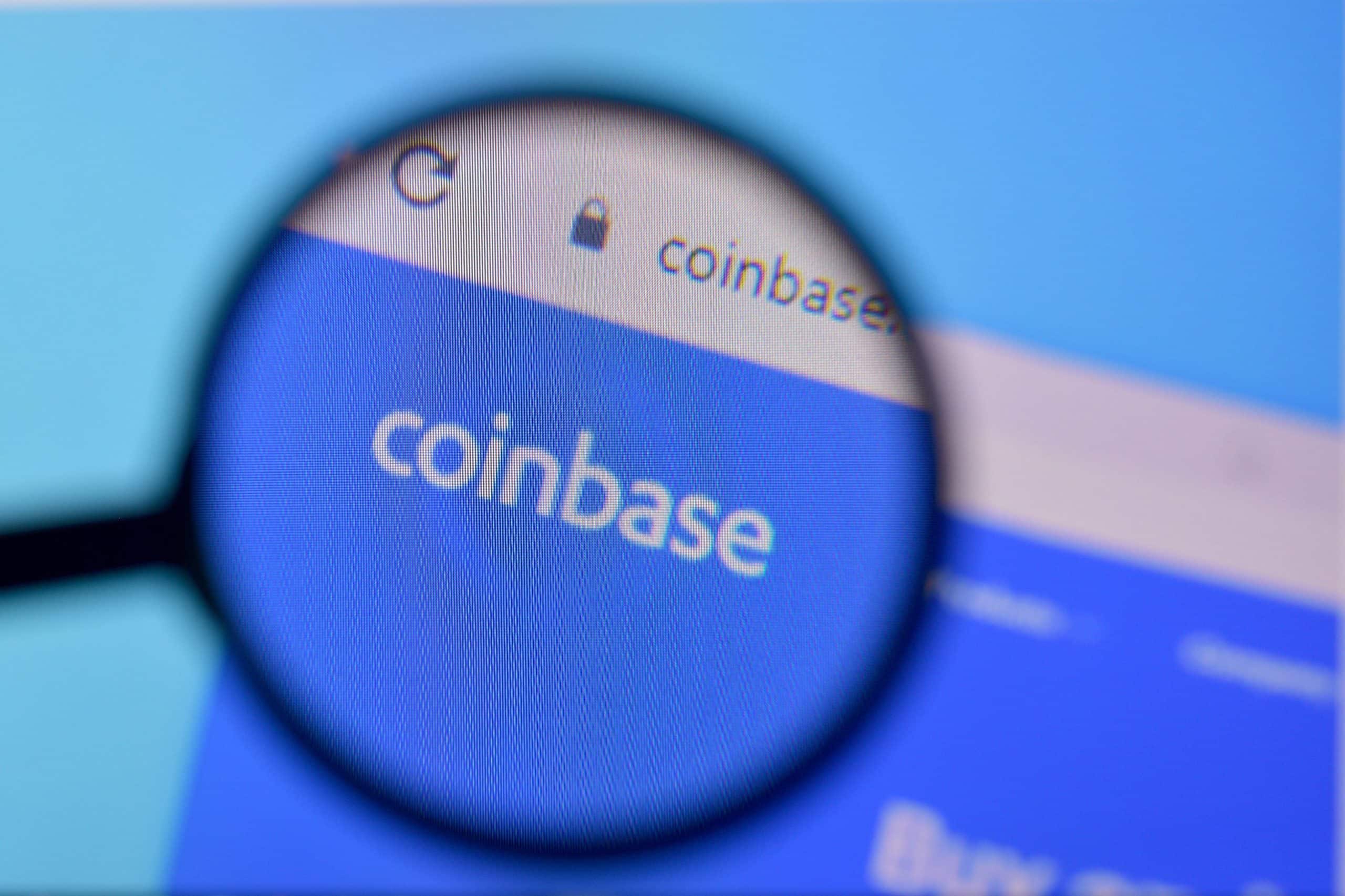 In an unfolding development, the US cryptocurrency exchange Coinbase announced the suspension of its staking services in Maryland today via an e-mail to its customers. The decision follows a preliminary cease and desist order issued by the Maryland Securities Commissioner on June 6, 2023. The order targets specific aspects of Coinbase's staking services and marks the beginning of a legal case against the company.
The Immediate Impact on Staking Services
, Coinbase has been in dialogue with the Maryland Securities Division since the order was issued. In compliance with the legal directive, they are modifying their staking services for Maryland residents. Staking, a process integral to cryptocurrency operations, allows holders to earn rewards by participating in network security and operations. I line with the recent developments, Maryland-based users of Coinbase will face immediate changes, however.
I just got an email from Coinbase, saying that the state of Maryland is putting a halt to staking rewards. Wtf?! @maryland what are you doing going against the current? @coinbase #staking #maryland #crypto #freecrypto pic.twitter.com/Hm81SWFOWD

— MaynBayherPigg (@dajuiceboxyears) November 2, 2023
From Thursday, Maryland users will be unable to stake additional cryptocurrencies, the e-mail states. In the upcoming weeks, Coinbase will also unstake any crypto balance staked after June 5, including accrued rewards. This action is a direct response to the restrictions imposed by the Maryland authorities. Coinbase assured its users that all unstaked funds will remain in their primary balances.
Coinbase's Stance and Legal Proceedings
Coinbase has expressed disagreement with the Maryland Securities Division's interpretation of its retail staking services under state securities laws. The company emphasized that the Maryland order is not a conclusive legal judgment but a preliminary step in the ongoing case. Committed to compliance, Coinbase plans to adhere to the order's terms while defending its staking services in Maryland.
This legal challenge in Maryland is an important moment for Coinbase. The company's response and the eventual outcome could have wider implications for the regulation of staking services under state securities laws. With the legal proceedings in progress, Coinbase is keen to keep its Maryland customers informed and engaged.
As the case progresses, Coinbase customers in Maryland can expect several changes. They will continue to earn rewards on balances that remain staked, but these rewards will not be re-staked. Additionally, customers have the option to unstake their assets at any time via the Earn tab on Coinbase, subject to standard unstaking periods.
The situation in Maryland raises questions about cryptocurrency regulation in the United States. This case could set a precedent for how other states view and regulate staking services. With Maryland taking a definitive stance, it could prompt other states to re-evaluate their regulatory approach to cryptocurrency operations.

Enter your email for our Free Daily Newsletter
A quick 3min read about today's crypto news!