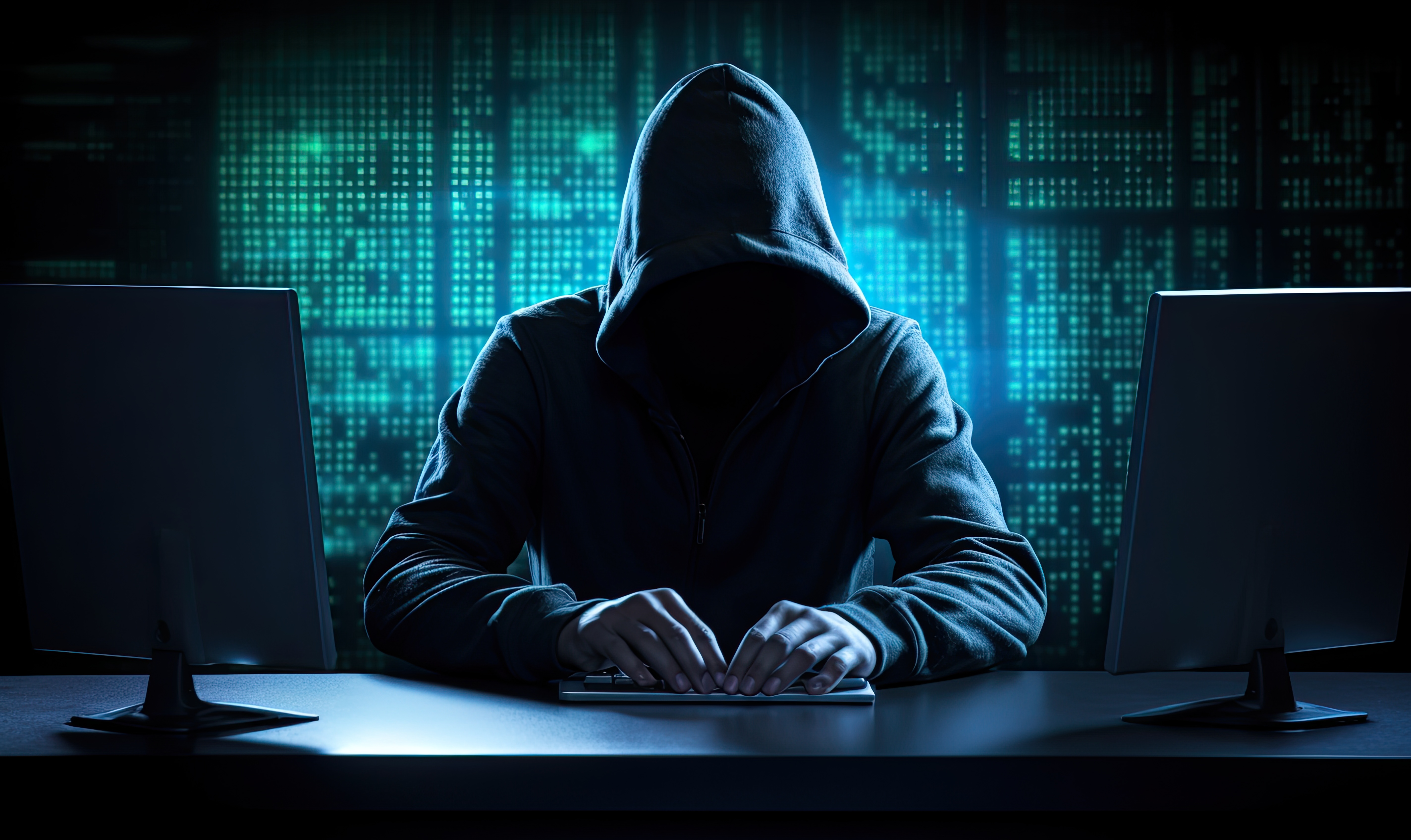 The Federal Bureau of Investigation (FBI) filed charges on Wednesday against six individuals for allegedly running an unlicensed money-transmitting business involving $30 million in cryptocurrencies. 
The information came to light through court documents filed in the Southern District of New York. The accused are charged with converting bitcoin and other digital currencies into cash via the darknet, without having the necessary licenses for money transmission in the state of New York.
The Web of Darknet Operations
According to the unsealed affidavit of an FBI agent, the accused operated between July 2021 and September 2023. 
Shaileshkumar Goyani, Brijeshkumar Patel, Hirenkumar Patel, Naineshkumar Patel, Nileshkumar Patel, and Raju Patel are all implicated in the charges. Naineshkumar Patel has been granted conditional release, as noted in a subsequent court document.
Money Laundering and Ties to Illicit Activities
An unidentified co-conspirator disclosed to an undercover officer that the exchange of cryptocurrency for cash had amassed approximately $30 million over the span of three years. The co-conspirator also revealed that some of the clientele engaged in illegal activities, such as drug trafficking. The wealthiest clients were identified as hackers.
On February 7, 2023, law enforcement officials apprehended an individual who had been mailing packages of cash on behalf of the unnamed co-conspirator. 
This individual, operating from a post office in Westchester County, New York, later cooperated with the FBI. Over the course of eight months, the confidential source was involved in roughly 80 controlled pick-ups, accounting for an estimated $15 million in cash.
Photographic and video surveillance evidence in the filing establishes that none of the accused operated with a licensed money-transmitting business, which is a requirement in New York. 
Regulatory Initiatives on Cryptocurrency Crimes
Back in February 2022, the FBI had already shown its commitment to tackling crypto crime with the formation of the National Cryptocurrency Enforcement Team (NCET). 
Announced by Deputy Attorney General Lisa Monaco during a keynote address at the Munich Cyber Security Conference, the NCET was designed to specialize in investigating crimes involving cryptocurrencies. 
"I think we are sending a message that cryptocurrencies and virtual currencies should not be considered a safe haven," Monaco stated in a follow-up Q&A session. 
The team focuses its efforts on various facets of the digital asset ecosystem, including crypto exchanges, mixers, and tumblers, looking to identify "the criminal misuse of cryptocurrencies."

Enter your email for our Free Daily Newsletter

A quick 3min read about today's crypto news!