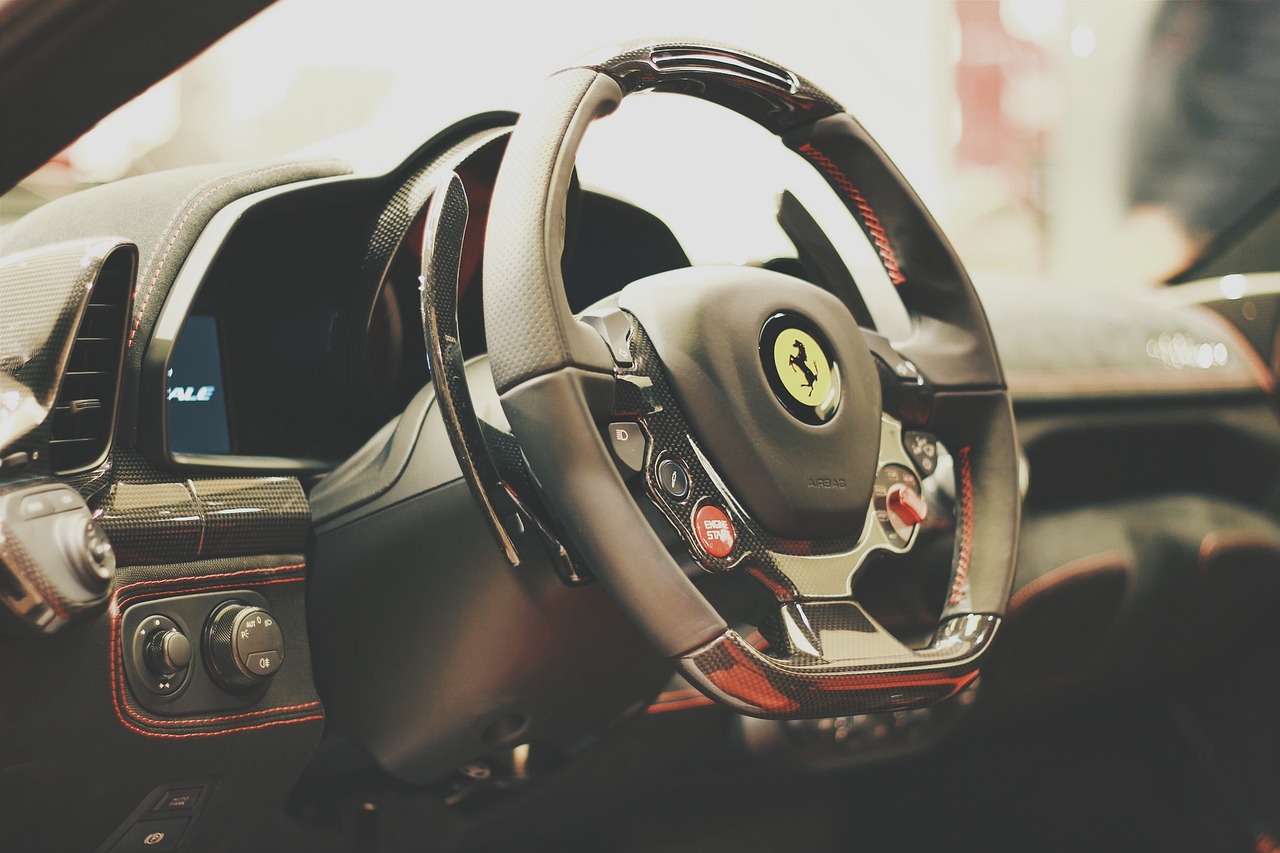 Luxury sports car manufacturer Ferrari has announced the acceptance of cryptocurrency payments for its vehicles in the United States, with plans to extend the offering to Europe in response to customer requests. 
The decision comes after electric carmaker Tesla briefly accepted Bitcoin as payment in 2021, only to halt the practice due to environmental concerns.
However, in an interview with Reuters, Ferrari's Chief Marketing and Commercial Officer Enrico Galliera noted that cryptocurrencies have made efforts to reduce their carbon footprint through the introduction of new software and increased use of renewable energy sources. 
Galliera reaffirmed Ferrari's commitment to achieving carbon neutrality along its entire value chain by 2030.
Ferrari's move to accept cryptocurrency payments was driven by market demand and requests from its dealers, as many of its affluent clients have invested in cryptocurrencies. 
"Some are young investors who have built their fortunes around cryptocurrencies," he said. "Some others are more traditional investors, who want to diversify their portfolios."
While some cryptocurrencies, such as Ethereum (ETH), have made strides in improving energy efficiency, Bitcoin (BTC) still faces criticism for its energy-intensive mining process. 
Although Ferrari did not disclose specific sales projections for crypto payments, Galliera stated that the company's order portfolio is strong and fully booked through 2025. 
Ferrari Adopts Crypto to Expand User Base
The acceptance of cryptocurrencies aims to attract a broader audience and connect with individuals who can afford a Ferrari but may not have previously considered purchasing one.
To facilitate cryptocurrency transactions, Ferrari has partnered with BitPay, one of the leading cryptocurrency payment processors. 
Initially, the accepted cryptocurrencies will include Bitcoin, Ether, and USD Coin (USDC), a stablecoin. 
BitPay will convert cryptocurrency payments into traditional currency on behalf of Ferrari's dealers, safeguarding them from price fluctuations.
The company plans to expand its crypto payment scheme to Europe by the first quarter of next year, followed by other regions where cryptocurrency payments are legally accepted. 
Ferrari's largest market region, Europe, the Middle East, and Africa (EMEA), accounted for 46% of its total car shipments in the first half of 2023. 
Galliera highlighted that interest in crypto payments is similar in both the United States and Europe, indicating a global demand for such payment options.
As reported, Taylor Swift will also allow fans to purchase tickets for the highly anticipated film "Taylor Swift: The Eras Tour" using various cryptocurrencies, including Bitcoin (BTC), Ethereum (ETH), Dogecoin (DOGE), and Shiba Inu (SHIB). 
Likewise, crypto payments infrastructure firm MoonPay unveiled a new feature last week in its app that enables users to swap one cryptocurrency for another. 
The new feature expands the functionality of MoonPay's retail-facing crypto app, which was launched in May and initially allowed users to purchase cryptocurrencies and manage multiple wallets within the app.

Enter your email for our Free Daily Newsletter

A quick 3min read about today's crypto news!