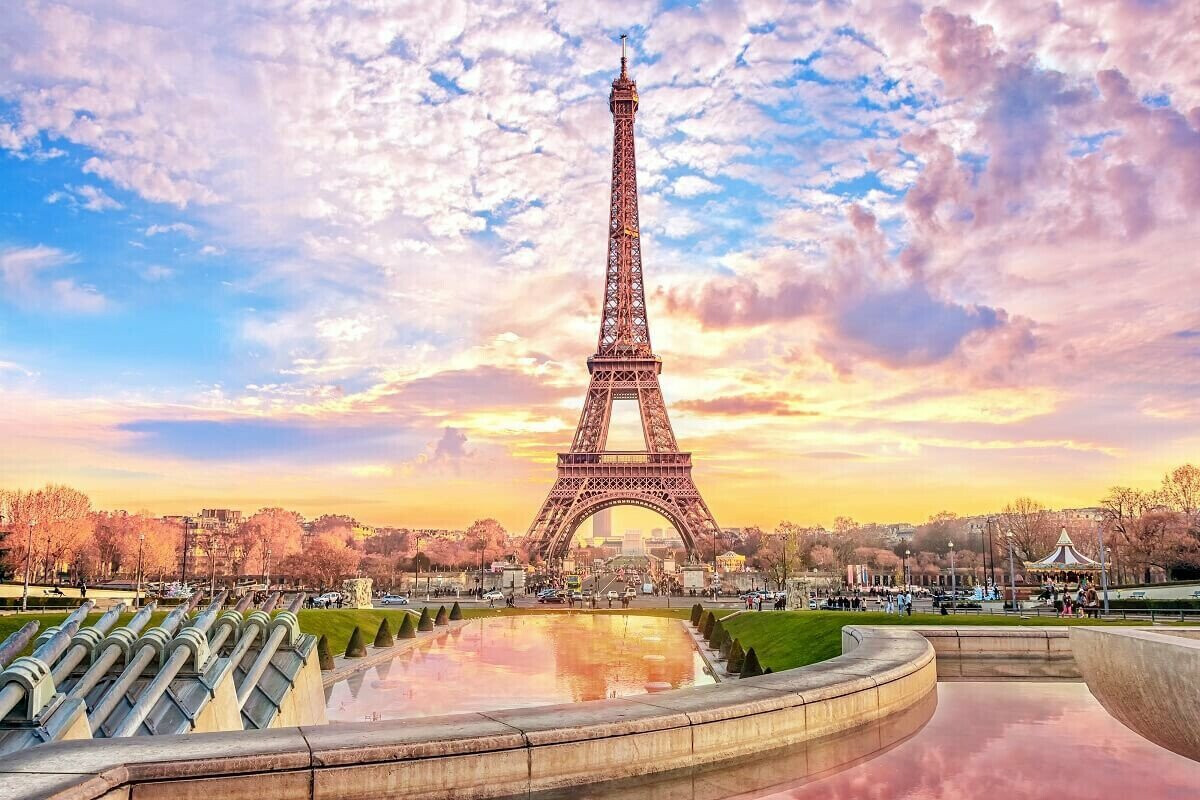 The Autorité de Contrôle Prudentiel et de Résolution (ACPR), a body within the French Central Bank published a summary of the public consultation it held on decentralized finance (DeFi).
The document released on Oct 12, outlines a key path toward regulations in the sector to address the risky areas highlighted by stakeholders in web3 in a bid to reshape finance.
Aiming to address the contemporary issues in web3, the regulator held its public consultation for two months (April – May) recording views and opinions from market participants in France, Europe, and other continents.
"This public consultation has enabled us to gain a deeper understanding of this ecosystem, thanks to the number, variety, and depth of contributions received. This makes the regulatory avenues outlined by the ACPR even more relevant, and will provide us with an opportunity to weigh in on the forthcoming regulatory discussions at the European level."
DeFi isn't as decentralized
A key revelation by the body goes to the root of blockchain mechanisms with the body citing operational risks due to the high concentration of infrastructure on cloud service providers playing central roles.
It also concludes that the frequency of centralized components of most DeFi projects makes it disintermediated rather than decentralized.
"Similarly, participants in the consultation have highlighted the structural persistence of elements of centralization in the way DeFi protocols operate. The ACPR, therefore, believes that the term "disintermediated" finance is more appropriate than that of "decentralized" finance."
New pathway to regulation 
As authorities worldwide ramp up efforts to regulate the space, European regulators have made specific plans to bring their countries in line with the Markets in Crypto Assets (MiCA) regulations. 
The French authority published a set of guidelines to shape regulations in the wider sector. Top of the list is blockchain architecture making all project's infrastructure reliable to avoid unexpected failures.
Secondly, the regulator will draw rules for the rollout and operation of smart contracts in conformity with MiCA and define platform governance patterns to protect users who interact with DeFi products.
Per the release, the majority of participants opined that DeFi transactions should remain on public blockchains rather than permissioned ones to maintain its transparency and avoid centralization.
While public blockchains are advisable, they want regulators to carry out frequent audits across all networks and access operations to tighten security measures.
Furthermore, stakeholders agreed that smart contracts should be certified as well as a push for regulations for intermediaries and user interfaces.
On Oct 12, the European Securities and Markets Authority (ESMA) released its analysis on the developments of DeFi and possible risk, lauding its improvements on finance and calling for wider regulations. 

Enter your email for our Free Daily Newsletter

A quick 3min read about today's crypto news!