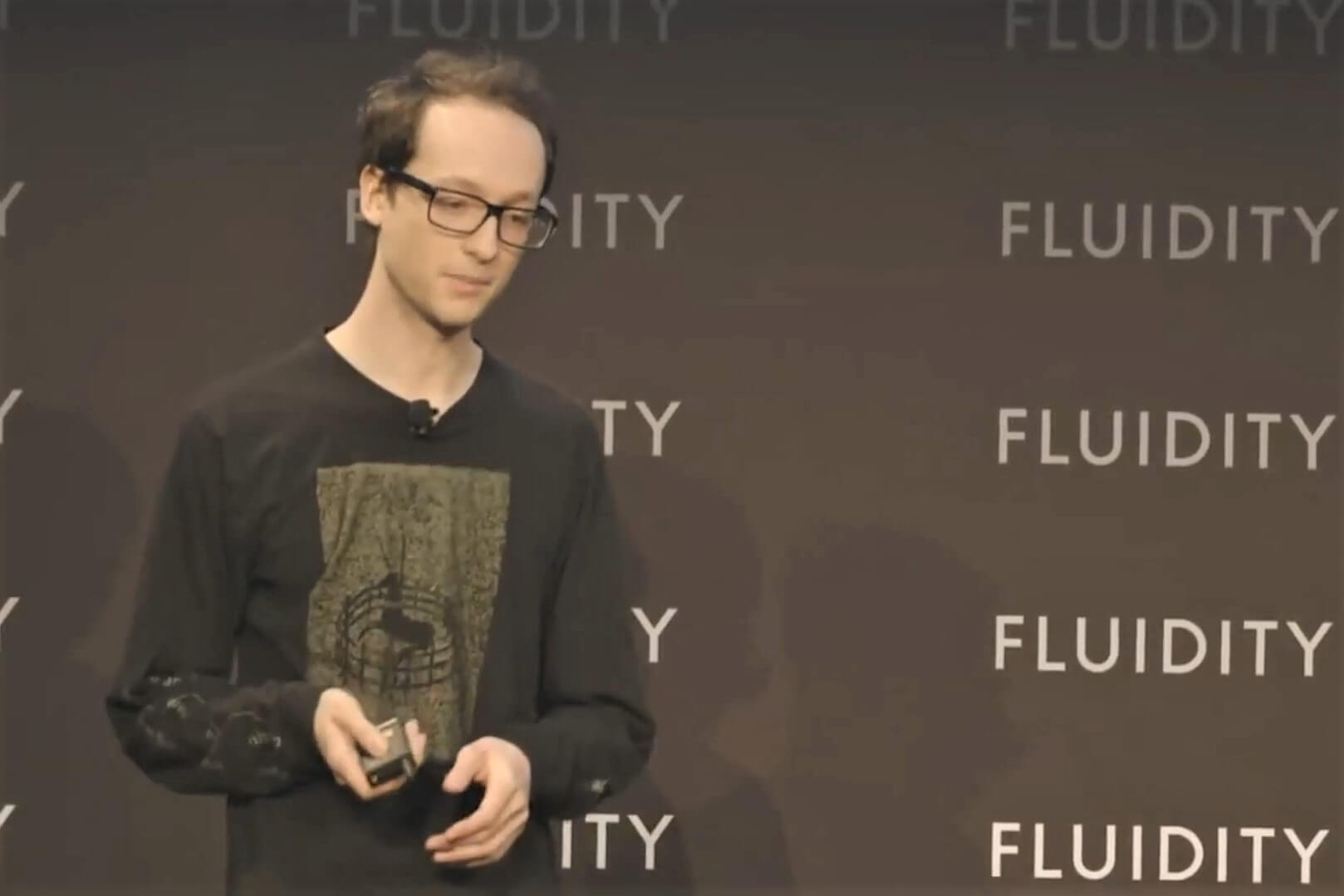 HayCoin, a test coin created by Uniswap founder Hayden Adams, has experienced a dramatic surge in value after Adams decided to burn 99.99% of the token's supply. 
At the time of writing, HayCoin is trading at $2,538,123, up by more than 273% over the past day, according to data from CoinGecko. 
Adams revealed his decision in a Friday post on X (formerly Twitter), expressing discomfort with owning "almost the entire supply" of HayCoin.
As a result, he burned 99.99% of the token's supply that was in his possession, leading to a significant increase in the price of HayCoin.
"I'm uncomfortable owning almost the entire supply (~99.99%) of a token that people are memeing and speculating on, so I decided to burn the full amount in my wallet ("valued" at an absurd ~$650b)."
In the post, Adams also shared details about the origins of HayCoin, explaining that he initially deployed it for testing purposes before the launch of Uniswap V1. 
He created a small test liquidity pool using a fraction of the total supply and kept the rest in his wallet. 
Over time, some individuals noticed HayCoin and bought it as a novelty or for amusement.
Expressing his surprise, Adams mentioned how people started trading significant amounts of HayCoin in recent weeks, treating it like a memecoin. 
He acknowledged the unpredictable and eccentric nature of the crypto world, commenting, "Crypto can be weird sometimes."
Adams made it clear that he would no longer be involved with HayCoin, as he had burned his entire supply. Speculating on the token, in his opinion, would be nonsensical or "silly."
"To be extremely clear, I will have no future involvement, have burned all the HAY in my wallet, and think speculating on it is silly," he wrote. 
"Also prefer a new logo that is not my PFP – ultimately if my photo is used in this way I may consider image takedowns."
Uniswap Dominates DEX Sector
As reported, Uniswap recorded an all-time high trading volume of over $100 billion in October. 
This milestone is part of a larger trend that sees the platform not just sustaining growth but also surpassing established centralized exchanges like Coinbase. 
In the second quarter of 2023 alone, Uniswap accounted for 66.1% of the total spot trading volume among DEXs. Such a commanding presence indicates Uniswap's leading role in elevating the DEX market, which recorded a cumulative trading volume of $189 billion in the same quarter.
Beyond trading volume, Uniswap continues to enhance its platform. The upcoming v4 iteration of Uniswap will introduce features like "hooks," designed for greater customization in liquidity pools. 
The protocol is also consolidating all pools within a single contract to optimize gas usage. 
Additionally, Uniswap has launched a closed beta Android version of its wallet, with open-source code expected to be released soon.
However, it hasn't been entirely smooth sailing. 
Uniswap recently adjusted its swap fees to 0.15%, triggering mixed reactions within the community. Some users expressed dissatisfaction, which was seen as a major factor triggering the UNI token's recent price crash.

Enter your email for our Free Daily Newsletter

A quick 3min read about today's crypto news!