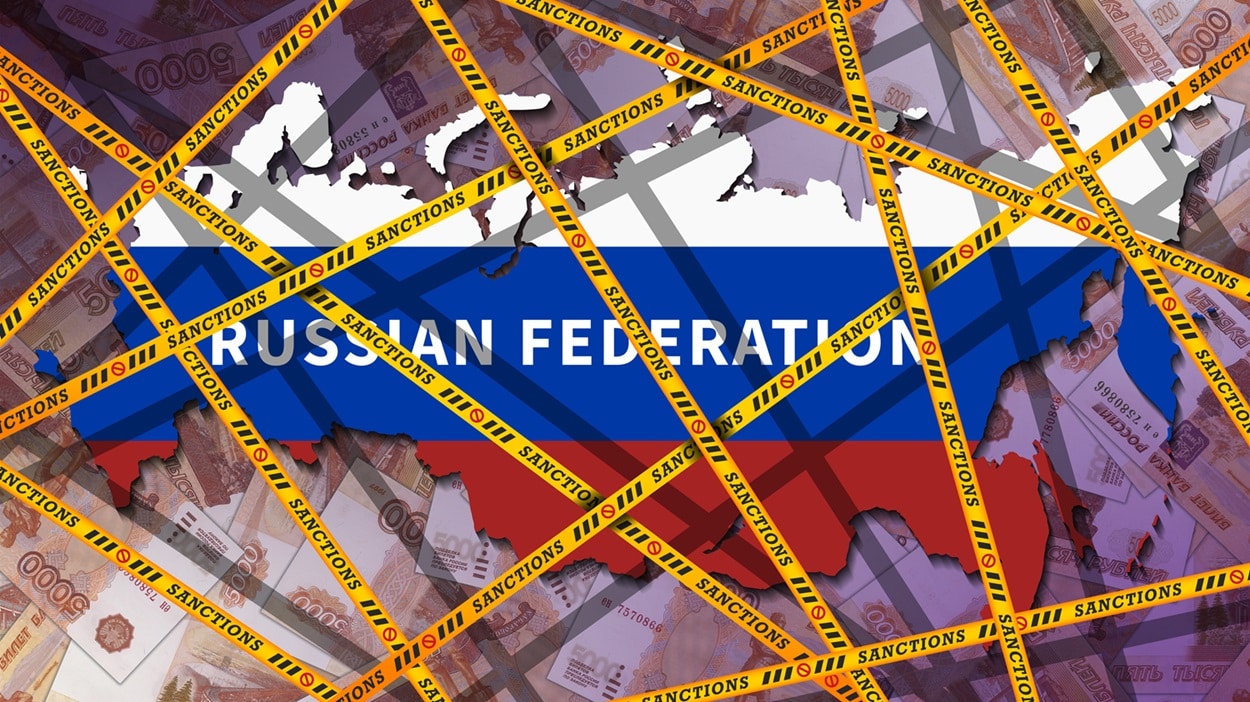 Russian crypto holders have reportedly used simple workarounds to evade sanctions – and trade on overseas crypto exchanges.
In the wake of the war in Ukraine, Western leaders have imposed sanctions on most leading Russian banks.
Account holders at these banks, thus, are effectively blocked from using fiat on/off ramps at major international crypto exchanges.
Platforms automatically block transactions that make mention of the Russian banks on United States government-curated sanctions lists.
But, Kommersant reported, many exchanges only check self-reported transaction declarations from senders.
As such, the media outlet wrote:
"Russians have been able to bypass restrictions. Instead of Sberbank, for example, they write 'green bank;' instead of Alfa-Bank, they write 'red' or 'A-Bank.' And instead of 'Tinkoff,' they write 'yellow.'"
As a result, the media outlet noted, "about half of all [Russian] transactions" over the past six months "were carried out via firms included on the US Treasury's sanctions list."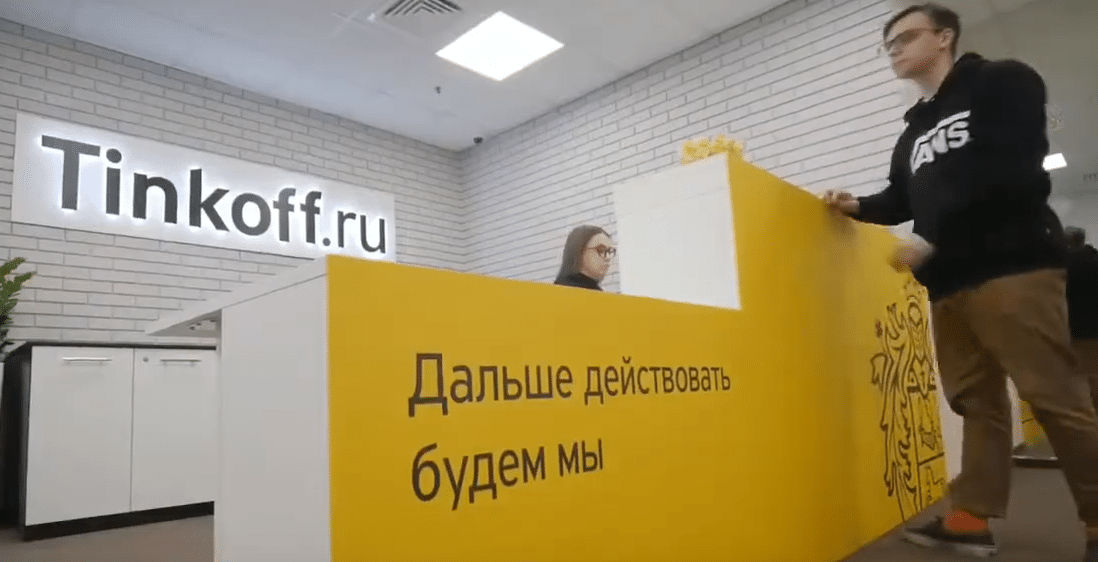 Russians Evading Sanctions – Will Crypto Exchanges Respond?

Experts claimed that international exchanges would likely close this loophole.
They said that platforms know failure to do so would likely result in repercussions from American regulators.
The media outlet noted that crypto exchanges now have tools that let them detect if transactions originate from Russian banks.
Even if crypto exchanges and their partners close this loophole, a former Binance Russia/CIS executive claimed, crypto-trading Russians will likely continue to bypass sanctions using other means.
The expert stated that while the "majority" of Russian token traders "use sanctioned banks," there are now "more platforms [that let Russians] conduct transactions."
The expert said the fast-growing Russian P2P market was an increasingly viable alternative to big-name crypto exchanges.
🇷🇺 Russian Politicians Want to Ban Private Citizens from Mining Crypto

A senior Russian politician has claimed that lawmakers want to bar private citizens from mining crypto – but will allow industrial miners to operate.#CryptoNews #Russiahttps://t.co/O50zmLC1UR

— Cryptonews.com (@cryptonews) November 1, 2023
This month, the head of the financial regulator Rosfinmonitoring claimed the number of crypto transactions conducted in Russia has risen by three times in 2023.
The regulatory chief added that transfer volumes had also "doubled" in the same period.
Earlier this week, Russian MPs said Moscow had developed a tool that lets crypto miners evade Western-led sanctions.

Enter your email for our Free Daily Newsletter
A quick 3min read about today's crypto news!