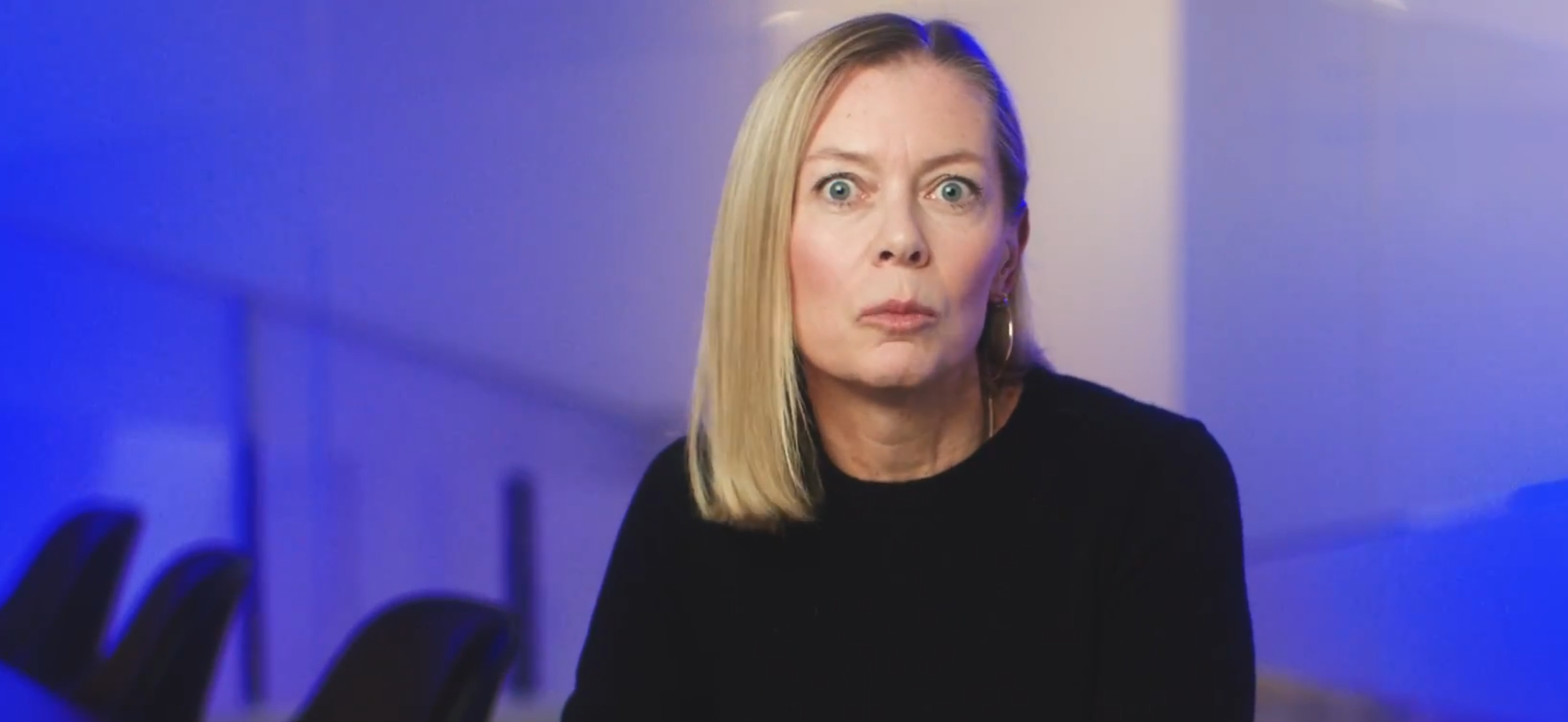 Kristina Campbell, who served as Ripple's Chief Financial Officer (CFO) for approximately two and a half years, has recently left the company.
While the official announcement of her departure remains undisclosed, her LinkedIn profile now reflects her new role as the CFO of Maven Clinic, a digital healthcare provider.
On October 5, Campbell shared this career move on her LinkedIn page, expressing her excitement about taking on the role of CFO at Maven Clinic. 
She highlighted her belief in the transformative power of technology in enhancing people's lives, particularly within the healthcare sector.
Before joining Ripple in April 2021, Campbell had an extensive background in financial services.
Ripple, renowned for its digital payment protocol and XRP cryptocurrency, has been entangled in a legal tussle with the US Securities and Exchange Commission (SEC).
Campbell played a pivotal role in overseeing the financial aspects of the company during this challenging period, rendering her departure all the more unexpected.
While her contributions may have largely occurred behind the scenes, the significant financial decisions made during her tenure as Ripple's CFO were noteworthy.
Under her leadership, Ripple also made a substantial move by acquiring the Swiss-based institutional crypto asset service provider Metaco for $250 million. 
This transaction marked the company's first major merger and acquisition activity in years.
However, Ripple has not disclosed specific reasons for Campbell's departure, which has sparked significant speculation within the crypto community. 
Potential Impact on Ripple
Campbell's departure has raised questions about Ripple's future trajectory and ability to navigate the ongoing SEC lawsuit.
Given her pivotal role in the company's financial operations, her exit may introduce a level of uncertainty among investors and stakeholders.
Ripple has a dedicated following, and this development could have short-term effects on XRP's price and the company's overall market standing. 
At press time, the price of XRP has dropped by 3.71% in the last 24 hours.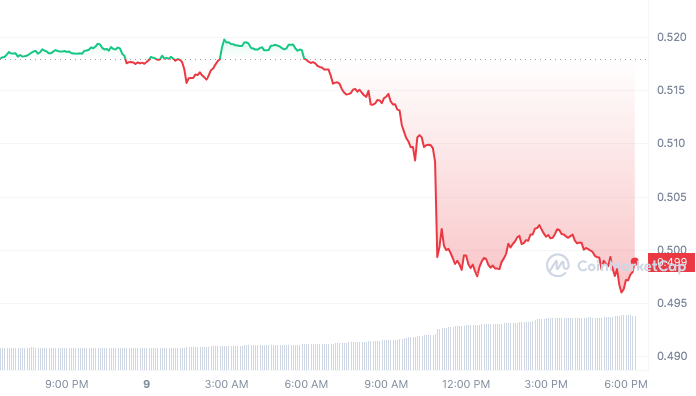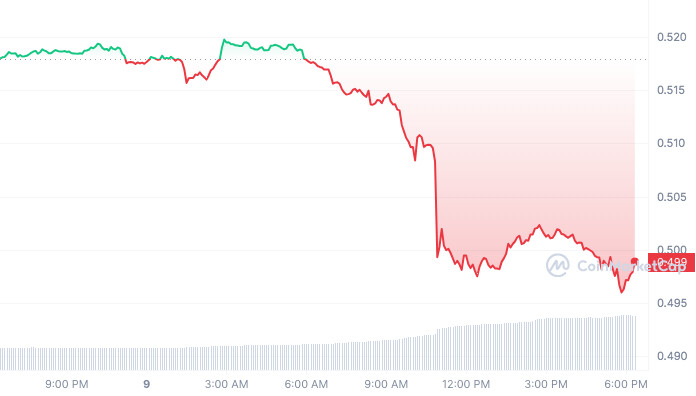 However, the platform has experienced significant leadership changes and shown resilience in adversity. 
While Campbell's departure could potentially ignite FUD (fear, uncertainty, doubt), it's important to recognize that these departures are not unique to Ripple. 
Binance Exchange has also experienced similar challenges recently. 
In July 2023, the exchange witnessed the departure of several high-profile executives, including Hon Ng (former general counsel), Patrick Hillmann (former chief strategy officer), and Steven Christie (former SVP for compliance).
However, Changpeng "CZ" Zhao, Binance's co-founder and CEO, refuted the accounts of these departures, asserting that the explanations presented by the "news" were completely incorrect.

Enter your email for our Free Daily Newsletter

A quick 3min read about today's crypto news!