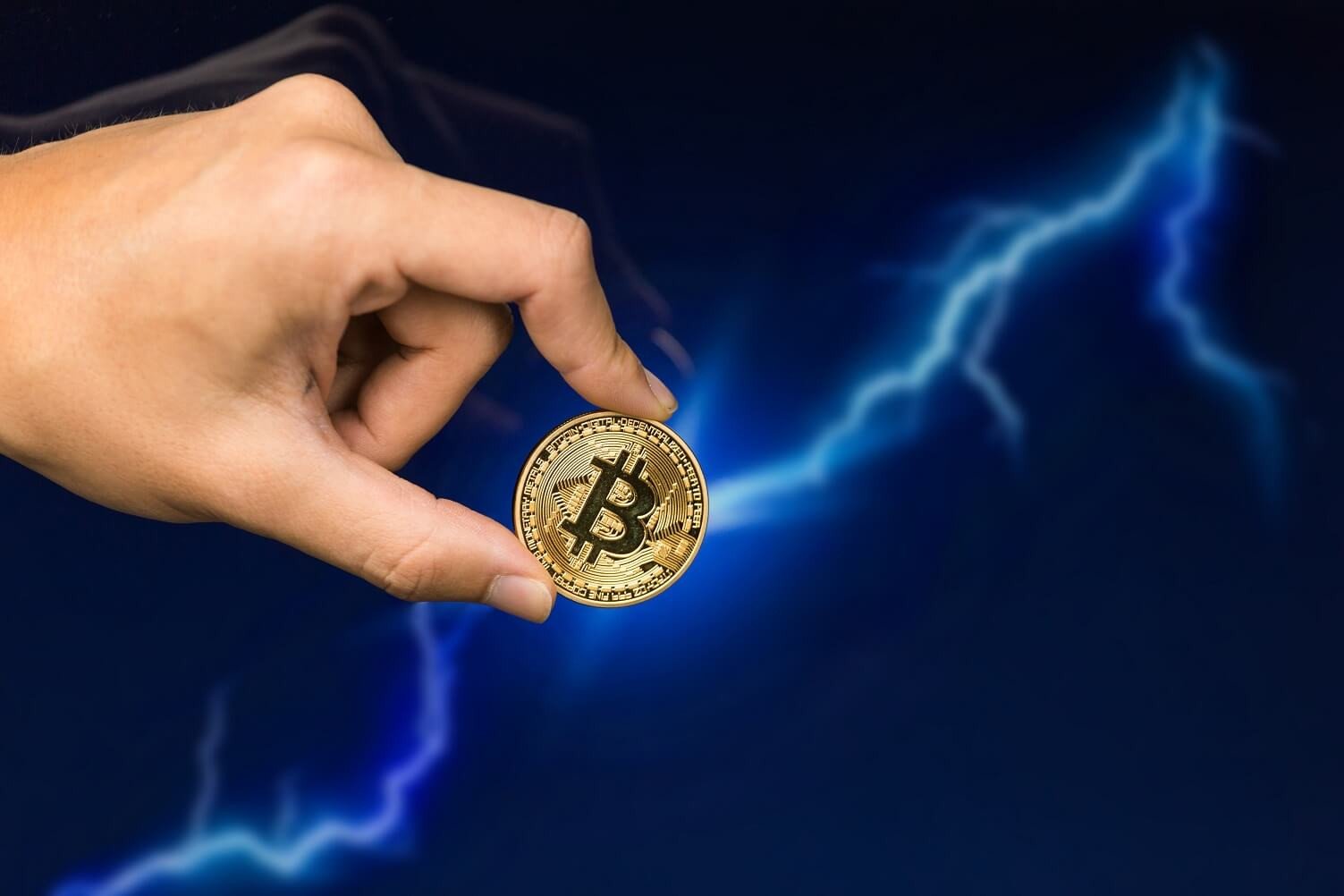 Antoine Riard, a security researcher and developer, has announced his departure from the Lightning Network's development team, citing security issues and challenges that pose a threat to the Bitcoin (BTC) ecosystem. 
In a discussion on the Linux Foundation's public mailing list, Riard expressed concerns about a new class of replacement cycling attacks, which have put the Lightning Network in a dangerous position.
The Lightning Network is a second-layer solution built on top of the Bitcoin blockchain, intended to enhance scalability and transaction efficiency. 
It enables off-chain, peer-to-peer transactions by allowing users to open payment channels, conduct multiple transactions off-chain, and settle the final result on the Bitcoin blockchain. 
However, the replacement cycling attack specifically targets these payment channels, exploiting inconsistencies between individual mempools to steal funds from participants.
"I think this new class of replacement cycling attacks puts lightning in a very perilous position, where only a sustainable fix can happen at the base-layer, e.g adding a memory-intensive history of all-seen transactions or some consensus upgrade," he wrote. 
"Deployed mitigations are worth something in face of simple attacks, though I don't think they're stopping advanced attackers as said in the first full disclosure mail."
Riard Asks For Urgent Fix
Riard emphasized the urgent need for a sustainable fix, possibly at the base-layer, such as adding a memory-intensive transaction history or implementing a consensus upgrade. 
He acknowledged that addressing this issue might require changes to the underlying Bitcoin network, which would necessitate transparency and the support of the entire community. 
This implies alterations to the processing requirements of full-nodes or the security architecture of the decentralized Bitcoin ecosystem as a whole.
Developers of the Lightning Network have been grappling with various challenges, including criticisms regarding the network's complexity and its impact on user experience. 
Despite gaining popularity since its launch in 2018, with a total value locked of $159.5 million at the time of writing, according to DefiLlama, the Lightning Network's adoption remains modest compared to Bitcoin's substantial $587 billion market capitalization.
Riard said he aims to shift his focus towards Bitcoin core development, but he cautioned about the forthcoming challenges faced by the broader cryptocurrency ecosystem. 
"On the other hand fully explaining why such changes would be warranted for the sake of lightning and for designing them well, we might need to lay out in complete state practical and critical attacks on a ~5 355 public BTC ecosystem."
He added that this poses a difficult dilemma that highlights the complexities associated with protocol deployment in the Bitcoin space.
Meanwhile, there has been increasing appetite to implement the Lightning Network to enjoy faster Bitcoin transactions. 
Back in June, Binance announced that it was working to integrate the Bitcoin Lightning Network for deposits and withdrawals after the exchange experienced issues due to the sheer volume of pending transactions.
Similarly, Coinbase CEO Brian Armstrong has announced plans to integrate the Bitcoin layer 2 solution.

Enter your email for our Free Daily Newsletter

A quick 3min read about today's crypto news!