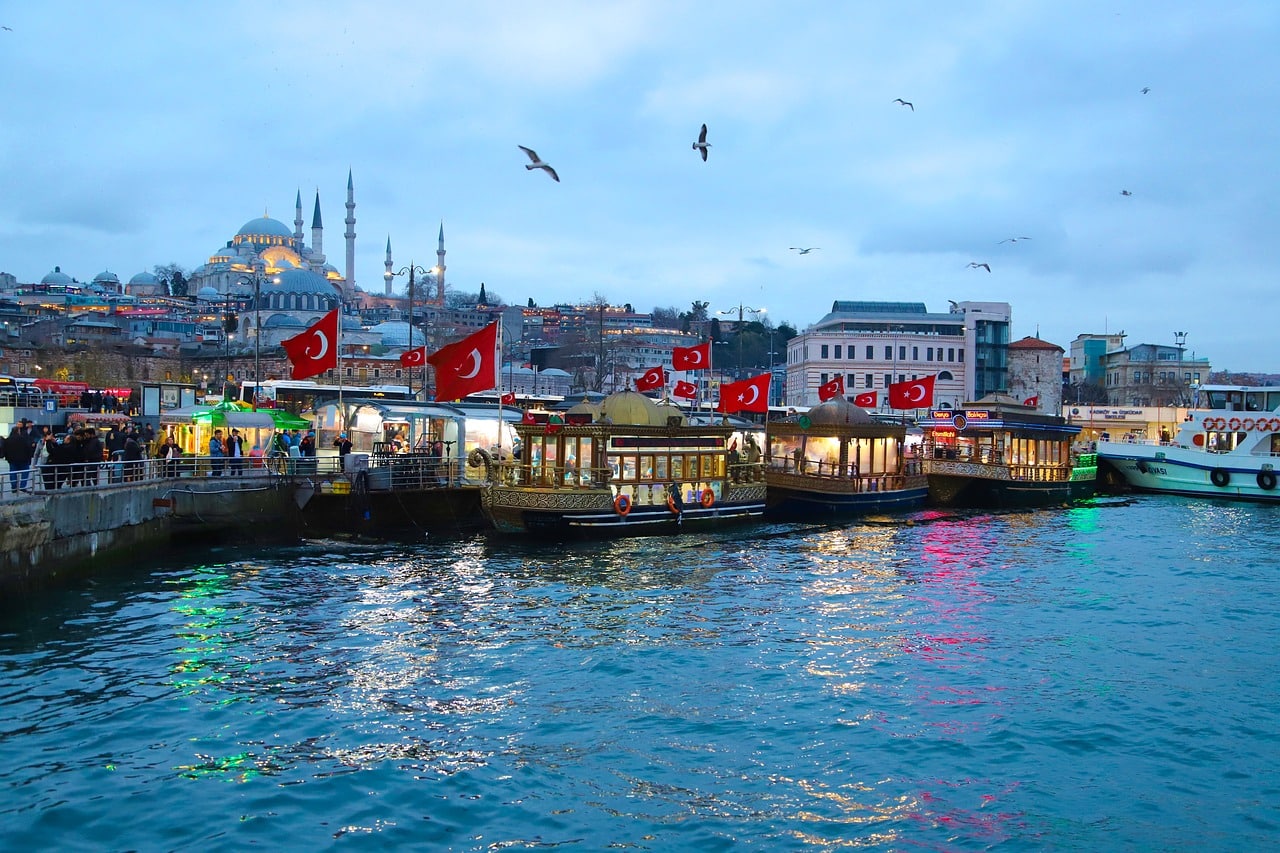 Turkish government intends to establish a regulatory framework for crypto assets, including plans to tax these digital assets, starting 2024.
The regulatory measure came as a part of the government's 2024 Presidential Annual Program, unveiled on Wednesday. The translated document sheds light on the government's approach to cryptocurrencies, which has been a subject of speculation in Turkey.
"For the taxation of digital virtual assets, studies will be completed to define these assets in the Turkish legal system."
Turkey saw an inflow of crypto investors in August as the country has been struggling with soaring inflation. A KuCoin survey noted that over half of the Turkish population has turned to cryptos as a safeguard against inflation.
The regulatory plan was published in the Official Gazette's supplementary issue, bringing long-neglected issues back into the spotlight.
The Turkish law previously restricted the use of cryptocurrencies to protect the local currency, the Turkish lira. This faced a strong challenge from the crypto communities in the country, resulting in grassroots action effectively pressurizing the government.
In the Presidential Decree, there is a specific mention of projects related to cryptos under "Policies and Measures," item 400.5.
A pivotal takeaway shows the goal to establish a clear legal definition of digital assets within the Turkish legal ambit. Additionally, the 2024 program also highlights the government's plans to roll out new regulatory standards for crypto exchange platforms. However, the details of the impending regulations remain unclear.
Resurging Crypto Focus
The Turkish government's move to tax and regulate cryptocurrencies is seen as a positive step toward creating a more transparent and secure environment for digital asset investors.
Turkey has attempted to draft legislation before to oversee cryptos and related exchanges, with a key focus on taxation. But the country did not make any real progress in this regard.
Particularly after Turkey's prominent cryptocurrency exchange Thodex abruptly ceased operations in April 2021, there was a need for government oversight. The Thodex debacle left over 400,000 users losing their deposits totaling $2 billion, sending shockwaves throughout Turkey.

Enter your email for our Free Daily Newsletter
A quick 3min read about today's crypto news!