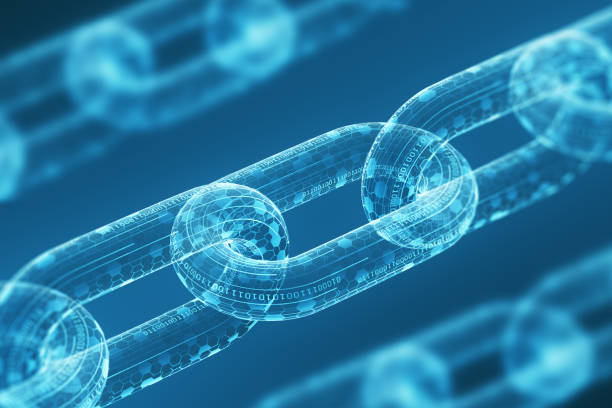 Ava Labs, the crypto firm supporting the Avalanche blockchain, is reportedly having plans to partner with Indian government agencies and institutions to expand its operations and help build applications on Avalanche (AVA).
As a part of its expansion plans, the firm has hired Devika Mittal of OKX and Kamakshi Arjun of Polygon to head its Indian operations and business development, the company said Thursday.
"I am so excited to help Ava Labs expand its reach and impact in the region, and am confident that Ava Labs is well-positioned to meet the demands of India's large and growing population of tech-savvy individuals and businesses," said Devika Mittal, who served as the Head of Token Listings for Okcoin, under the OKX banner.
Kamakshi Arjun, on the other hand, has held leadership positions at Polygon (MATIC) India and Tech Mahindra.
"Their extensive experience in the blockchain industry, and deep understanding of this market, will be essential as we work to expand our reach and impact in such an important region," John Nahas, VP of business development at Ava Labs, noted.
Mittal told The Block in an interview that Ava's operations in India will target ticketing, certification, and supply chain sectors. She also highlighted the Avalanche subnet features, which will help grow the blockchain's adoption and added that the company has a specific business development fund for India.
India's Blockchain Push Lures Global Firms
Ava Labs noted that India has an "organic passion for blockchain," which has driven the firm's focus to the world's second largest crypto market, per Chainalysis data.
"Ava Labs is making India a focus area not only because of the organic passion for blockchain, but because the Indian government has shown a desire to spur development through efforts such as launching a Centre of Excellence in Blockchain Technology," the release said.
Furthermore, Indian states including Goa and Telangana have remained bullish on blockchain innovation, initiating their own efforts to leverage the nascent tech for real-world use cases like land records and vehicle registrations.
Loco, the esports and live-streaming platform, is one of the notable projects in India, building a suite of Web3 products and offering innovative fan experiences utilizing a custom Avalanche Subnet.
"India is a very big market. There are many institutions and developers that we look to work with. We are already in talks with a lot of different large institutions, very prominent institutions, and we have already finalized a deal with a government agency," Mittal added, declining to specify further details.

Enter your email for our Free Daily Newsletter

A quick 3min read about today's crypto news!