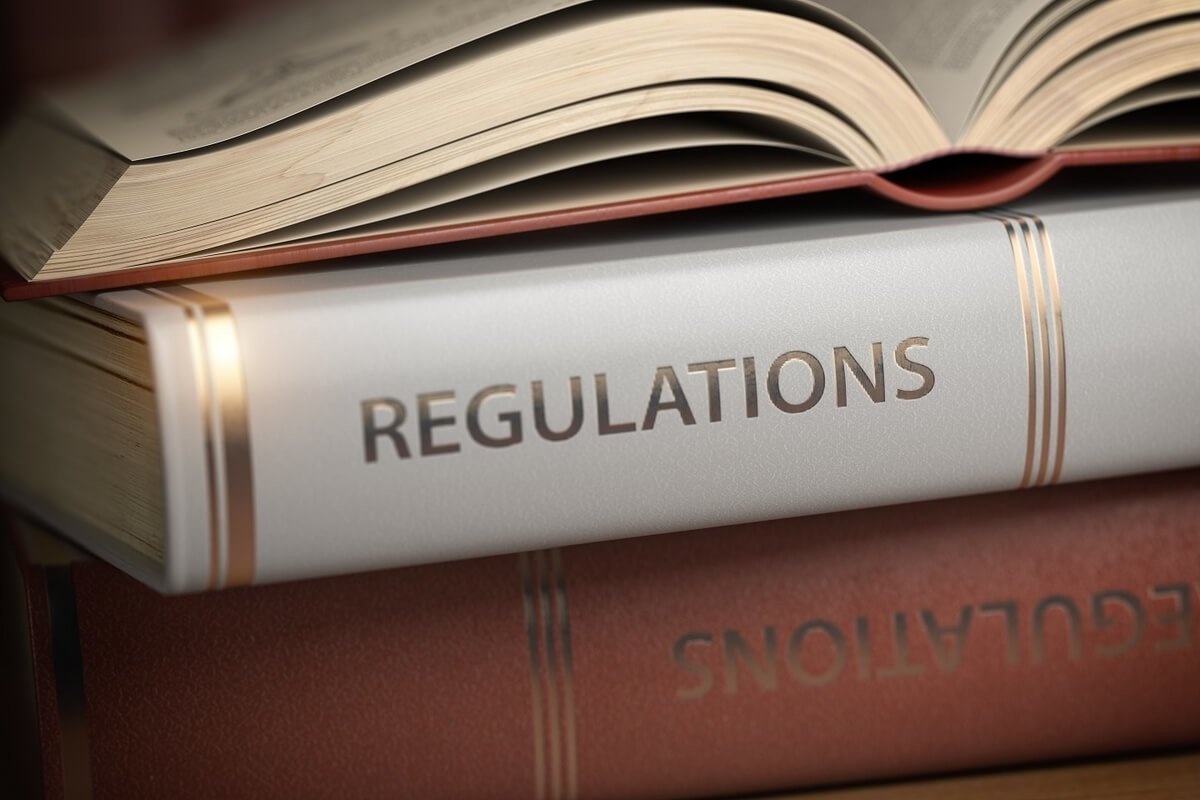 California has signed the Digital Financial Assets Law, raising concerns within the industry regarding the potential consequences of this legislation.
On Friday, Governor Gavin Newsom signed the bill into law, aiming to regulate California's cryptocurrency industry, which is home to nearly a quarter of the blockchain companies in North America.
The move is similar to New York's controversial BitLicense bill, which faced significant backlash from the digital asset industry when announced in 2015. 
Kraken, one of America's prominent crypto brands at the time, labeled it "abominable" and joined other companies like Bitfinex and LocalBitcoins in exiting the state entirely. 
Even Coinbase, the largest crypto exchange in the US, criticized the bill for duplicating federal anti-money laundering obligations and suggested necessary changes. 
This year, Coinbase paid a $50 million penalty for compliance program failures.
Will California's BitLicense be Different? 
In a recent post on X (formerly Twitter), Coinbase's Chief Legal Officer Paul Grewal claimed there is some hope so far. 
"We're encouraged by Gavin Newsom's statement calling this out and emphasizing that "it is essential that we strike the appropriate balance between protecting consumers from harm and fostering responsible innovation," he wrote. 
However, concerns persist as California is home to a quarter of the country's blockchain firms, including major players like Jack Dorsey's Block. 
Many fear that unclear regulations could potentially drive these companies out of the state.
The current version of the bill includes stringent criteria that would require individuals engaging in digital financial asset business activity to obtain a license from the Department of Financial Protection and Innovation. 
Additionally, the bill raises uncertainties regarding decentralized systems' license requirements and the treatment of non-fungible tokens (NFTs) and non-fiat stablecoins.
Coinbase has reportedly confirmed via email that they have no plans to leave the state. 
Kraken's response to the California bill is also more measured compared to their strong criticism of New York's legislation. 
The San Francisco-based company expressed its commitment to working with California lawmakers and regulatory bodies to ensure continued access to high-quality services for their clients in the state.
Consensys, a blockchain and software company with a significant presence in California, is closely monitoring the bill's progress. 
Bill Hughes, Senior Counsel and Director of Global Regulatory Matters at Consensys, said that financial legislation often contains ambiguities. 
He emphasized the importance of industry participants engaging with the Department of Financial Protection and Innovation to shape the regulations and ensure clear and effective legislation.
There has been a collective effort toward regulating the digital asset sector following the events of last year, particularly the collapse of cryptocurrency exchange FTX. 
Just recently, G20 Finance Ministers and Central Bank Governors issued a joint communique in Marrakech, Morocco announcing unanimous adoption of a comprehensive roadmap aimed at regulating crypto assets.
The joint communique was released during the fourth and final G20 FMCB meeting under India's presidency. 
The roadmap seeks to enhance global financial stability and ensure that cryptocurrencies are effectively managed within the bounds of the international economic framework.

Enter your email for our Free Daily Newsletter

A quick 3min read about today's crypto news!