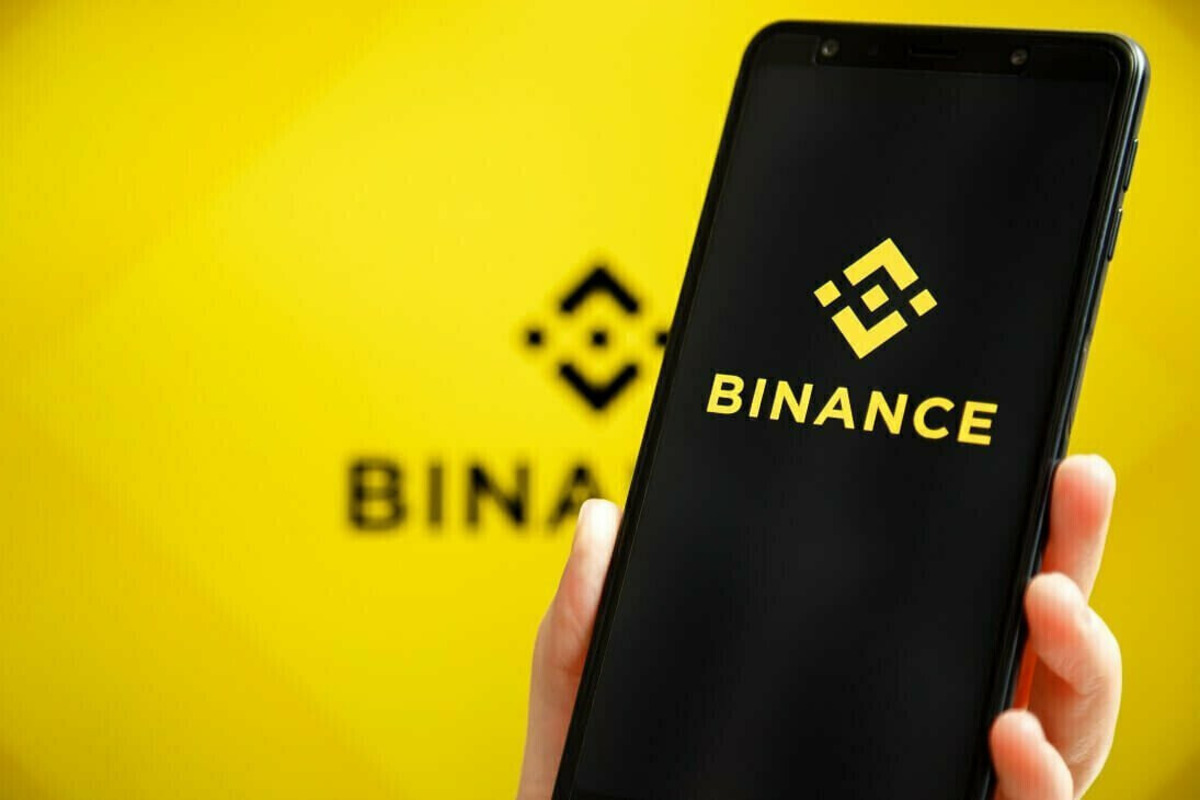 Binance France's general manager has decided to step down from her role after one year and six months, adding her name to the list of senior executives to leave the largest crypto exchange this year.
On October 18, Binance France's Executive Director and Deputy CEO, Stéphanie Cabossioras, has step down from her position as the General Manager of Binance French unit, marking the fifth senior executive departure from the company since July in what has become a recurring theme for the exchange this year.
The news was confirmed by David Prinçay, president of Binance France, who used a post on X (formerly known as Twitter) to express his gratitude for her work at the exchange and wish her the best for her next challenge. 
Stéphanie Cabossioras' journey with Binance began in April last year, when she served as the head of legal for the exchange in the region. She later ascended to the General Manager role in November of the same year for the French unit.
Her arrival at Binance coincided with the company's strategic decision to establish a European hub in Paris.
Prior to her role at the crypto exchange, Cabossioras had served as deputy general counsel at France's markets regulator, Autorité des Marchés Financiers, an organization responsible for much of the financial regulation in the Canadian province of Quebec.
The resignation follows a series of senior leadership departures this year under CEO Changpeng Zhao. An extensive global list of departures includes the Head of Product, Chief Strategy Officer, General Counsel, and the Asia-Pacific Leader.
On July 6, three executives, namely Chief Strategy Officer Patrick Hilman, General Counsel Han Ng, and Binance's Global Vice President of Marketing and Communications, Steve Milton, all announced their departures from the company.
These departures are happening at the same time as several lawsuits were filed against Binance and its CEO, Changpeng Zhao. These lawsuits accuse the company of mishandling customer funds and providing false information to regulators, particularly in the United States. Cabossioras's resignation aligns with a period when Binance is under regulatory scrutiny in France.
Binance's Troubles Continue Amid French Investigation and Global Impact
In June, French authorities initiated an investigation into Binance for alleged illegal provision of digital-asset services and acts of aggravated money laundering. These allegations have prompted an investigation by French authorities and led to service suspensions in multiple countries.
Consequently, Binance has encountered regulatory issues with regulators in multiple European nations, including allegations of illegal activities and money laundering. This has led the company to suspend some services and withdraw regulatory applications in countries like the Netherlands, Belgium, and Germany, among others.
Binance's partnership with Paysafe, which works closely with the exchange to facilitate euro deposits and withdrawals, was officially terminated in September. This development necessitated Binance to seek a new partner.
Binance's legal challenges have escalated, with a series of high-profile lawsuits filed against the company by U.S. regulators. In June, the U.S. Securities and Exchange Commission initiated its legal actions, suing CZ, Binance, and its affiliates for allegedly operating as an unregistered securities broker, among other allegations.
Additionally, Binance.US has recently suspended U.S. dollar withdrawals, requiring customers to convert their dollars into stablecoins or other cryptocurrencies before making withdrawals. This shift comes as the exchange updated its terms of service and said that Binance.US deposits are not covered by FDIC insurance.
Despite these obstacles, the company has continued to expand its presence in France. The company has created more than 150 permanent job positions and invested €100 million ($105 million) in France's blockchain ecosystem, showcasing a growing interest in cryptocurrency activities in the region.

Enter your email for our Free Daily Newsletter

A quick 3min read about today's crypto news!