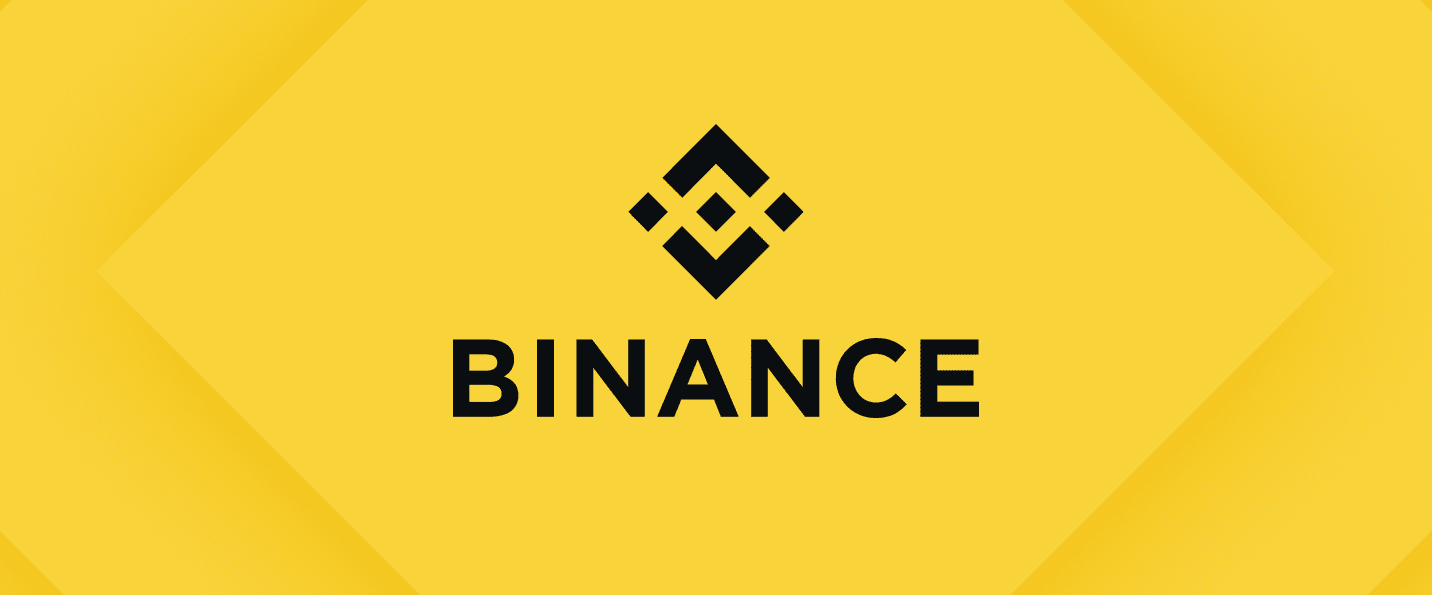 Binance will temporarily shut its doors to new customers in the UK. This follows a restriction on the exchange's operating partner in the UK by the Financial Conduct Authority (FCA). 
According to an announcement by the exchange on October 16, 2023, crypto traders and investors who have not registered with the trading platform will be unable to do so in the UK going forward.
However, existing UK registered users can access the available services if they have initially completed the "Investor Declaration and Appropriateness Test." 
Meanwhile, the exchange has revealed that it is working with the FCA to ensure traders are not affected by these developments.  
Insights on Binance's Fall and UK's Stringent Promotion Regime 
The FCA's promotion regime was expanded to accommodate digital assets service providers, regardless of their region of operation. 
All platforms must now integrate clear risk warnings on services offered to UK-based traders and meet communication standards before being approved by the FCA.  
Penalties for disregarding the new financial promotion rules include an addition to the regulator's public cautionary list, fines, and potential jail term. 
Huobi, KuCoin, and 143 other exchanges have already been added to the FCA's warning notice as of October 8.
The UK's financial watchdog had initially released data on financial promotions for the second quarter between April and June 2023.  
According to this data, FCA's stringent approach prompted trading firms to make significant adjustments or withdraw 1,507 promotions under its oversight.
In its bid to get FCA approval, Binance hired Rebuildingsociety.com, a peer-to-peer lending platform, on October 6 to help the exchange adhere to FCA rules on marketing communications to UK-based customers. 
This included all texts geared towards adverts on its website and mobile application. 
However, the FCA restricted Rebuildingsociety.com's authority to approve communications for crypto platforms. The ban instructed the firm to retract all existing approvals, including Binance's. 
Binance's suspension of its UK entity indicates more regulatory scrutiny for the platform and its chief executive, Chanpeng Zhao.  
The exchange has been in a legal tussle with the Securities and Exchange Commission (SEC) and the Commodity Futures Trading Commission (CFTC) over its alleged operation as an unregistered exchange.

Enter your email for our Free Daily Newsletter

A quick 3min read about today's crypto news!