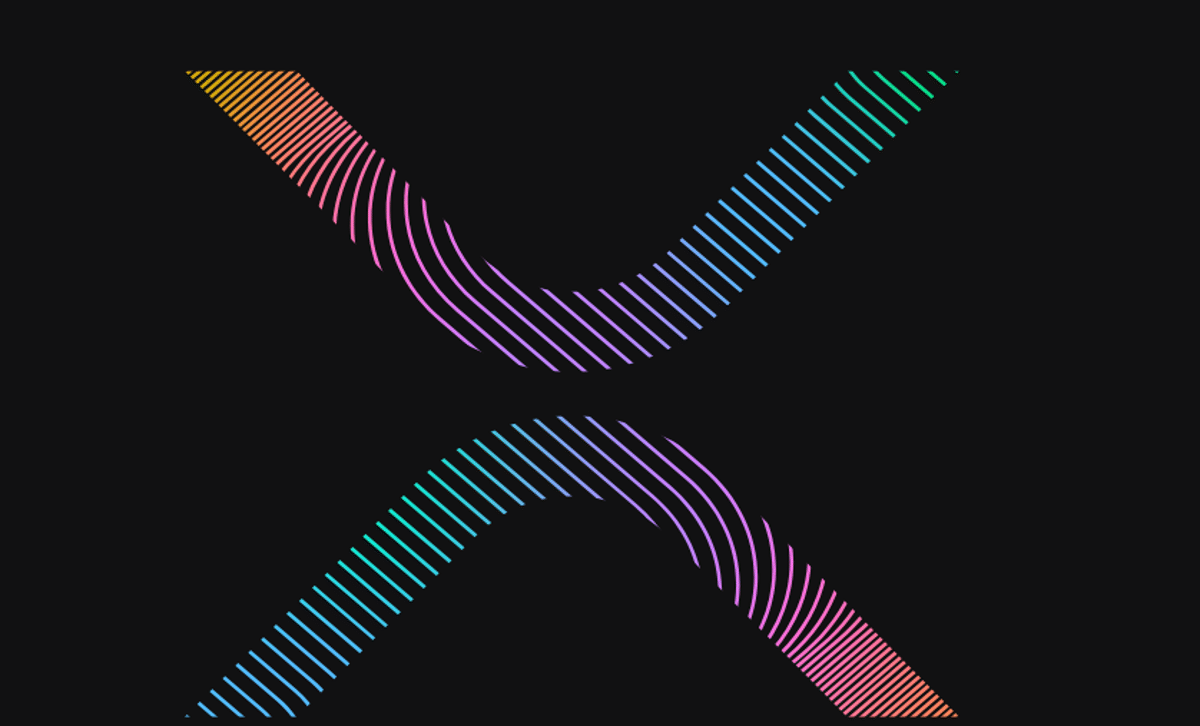 The XRP Ledger has successfully minted 3 million NFTs using the XLS-20 standard. This marks a significant feat in the NFT landscape.
$XRP Ledger Smashes Big Milestone. #CryptoNews via @coinjupiter

— Coin Jupiter (@coinjupiter) October 30, 2023
Based on data from Bithomp, a total of 3,357,404 NFTs have been created using the XLS-20 standard. This brings the overall count of NFTs to 2,994,775, owned by 30,972 different individuals.
The total number of NFT issuers has grown to 5,831, while 347,429 of these digital assets have been burned.
In addition, there have been 1,403,970 transfers of NFTs, and there are currently 92,860 NFTs that can be sold for XRP.
XRP Ledger NFT Growth
The XRP Ledger (XRPL) created by Ripple has been operational for over a decade, offering a range of features. Among these features are swift and cost-efficient transactions, outperforming many other currency-centric networks.
Additionally, XRPL provides native capabilities such as issued currencies, a decentralized exchange (DEX), escrow functionalities, and token management.
Even though XRPL lacks support for smart contracts, it competently carries out various functions similar to other networks. These include handling NFTs, stablecoins, synthetic assets, and other programmable settlement layer assets.
A significant milestone for the XRP Ledger occurred in October 2022 with the introduction of the XLS-20 standard. This standard facilitated the creation of native non-fungible tokens (NFTs) on the XRP Ledger, allowing for the representation, transfer, and ownership of unique assets.
It also introduced features like royalties and robust anti-spam measures, propelling XRPL's growth and achievements.
According to an October 27 report from Messari, an on-chain analytics company, XRPL's average daily NFT transactions increased by 7.3% quarter-over-quarter, reaching 16,700.
Notably, the NFTokenBurn transaction type witnessed a substantial 135.7% quarter-over-quarter growth, with 1,700 daily transactions. NFTokenMints also experienced consecutive quarterly growth, rising by 13.1% in Q3 to 6,300 daily transactions.
However, other NFT transaction types, including NFTokenCreateOffer, NFTokenAcceptOffer, and NFTokenCancelOffer, declined by 7.0%, 7.4%, and 2.0% quarter-over-quarter, respectively.
NFTokenMint emerged as a dominant force, driven by a significant surge in mints, thanks to collaborative efforts from projects like XNS (an identity solution) and XRP Family NFT (a profile picture project).
By the end of Q3, a remarkable milestone was reached, with a total of 3 million NFTs minted using the XLS-20 standard. Notably, the "XPUNKS" NFT collection led in sales volume, achieving a remarkable 4.4 million XRP in sales.
This achievement firmly establishes the XRP Ledger as a key player in the NFT landscape. As the NFT ecosystem continues to evolve, it will be intriguing to observe how other blockchain companies respond to Ripple's success and whether they adopt similar eco-friendly and scalable approaches to attract a broader user base.

Enter your email for our Free Daily Newsletter
A quick 3min read about today's crypto news!