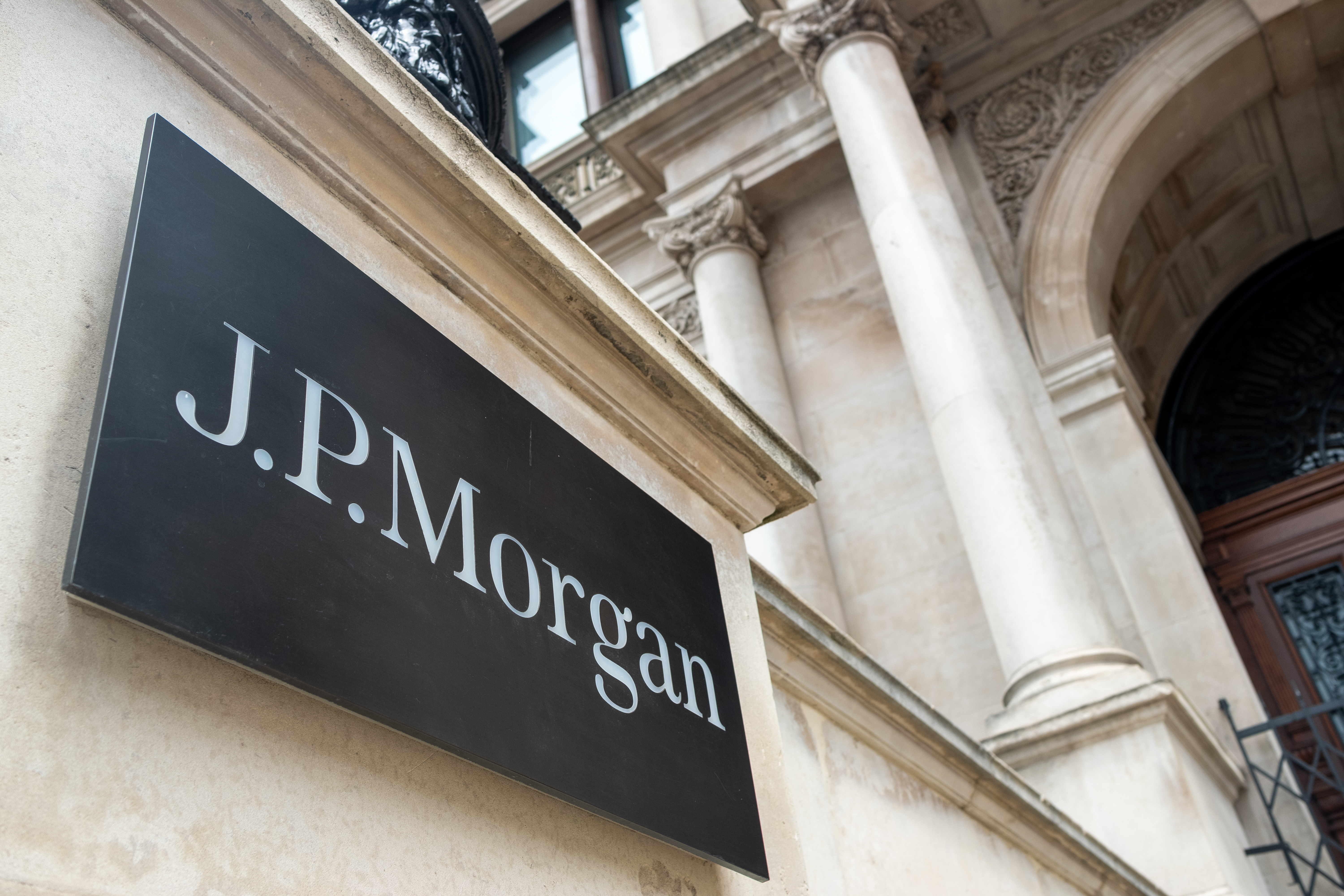 The US Securities and Exchange Commission's (SEC) recent decision not to appeal a ruling that went against them in the Grayscale case brings the approval of spot Bitcoin ETFs in the US closer, JPMorgan argued in a research report released earlier this week.
The first approvals are likely to come in before the 10th of January, which is the final deadline for the Ark 21Shares application, JPM analysts continued.
Three judges at the DC Circuit Court of Appeals ruled back in August that the SEC decision to allow Bitcoin futures ETFs but deny Grayscale application to transform its Bitcoin Trust into a spot Bitcoin ETF was "arbitrary and capricious".
The SEC deadline to appeal against this ruling was last Friday, but the agency opted to do nothing, spurring hopes that the agency is switching its focus to the approval of spot Bitcoin ETFs, rather than fighting against them.
JPM said in the report that it expects the SEC to approve multiple spot Bitcoin ETF applications all at once, rather than handing any one ETF applicant an unfair first-mover advantage.
Bitcoin Pumps on Spot ETF Approval Optimism
Last trading in the mid-$29,000s, Bitcoin (BTC) is on course to post scorching gains of more than 8% this week, bolstered amid optimism about potential upcoming spot ETF approvals.
JPM isn't the only institution/big industry name talking up the prospect of near-term approvals.
Galaxy Digital CEO Mike Novogratz told CNBC in an interview on Wednesday that he expects approvals to come in before the end of 2023.
Elsewhere, whilst he didn't give a timeline for approval, Coinbase chief legal officer Paul Grewal said in a separate CNBC interview noted that "the firms that have stepped forward with robust proposals for these products and services are among some of the biggest blue chips in financial services".
"That," he added, "suggests that we will see progress there in short order".
Grewal was referring to applications from the likes of asset management giants like BlackRock, Fidelity, WisdomTree and Vanguard.
Several of these firms, who first filed spot Bitcoin ETF applications with the SEC back in June, tweaked their filings this week, sparking optimism that the SEC is in active dialogue with applicants, suggesting a higher likelihood of near-term approvals.
"Bitcoin has also been encouraged by possible ETF approval and an increasing number of ETF submissions by leading companies," Lucy Hu, Metalpha senior trader Lucy Hu told members of the crypto press on Friday.
"The SEC opted for a no-appeal on Grayscale's ruling, and as the deadline for BTC spot ETF applications from institutions such as Blackrock looms closer, the market's confidence in ETF approval has increased."
With probable bitcoin ETF approvals coming up and the halving event in April, "the crypto market could kickstart a very robust bull market," Hu noted.
How High Can the Bitcoin (BTC) Price Pump in 2024?
The abrupt spike higher in the BTC price on Monday following a fake news report from Cointelegraph that the SEC had approved BlackRock's iShares spot Bitcoin ETF application served as a warning to the Bitcoin bears about how the price could react when the news of actual approvals finally does come.
It's not surprising then that this week, as optimism about spot Bitcoin ETF approvals has risen, the BTC sellers have been reluctant to enter the market, and the BTC price has been crawling higher.
"Betting on a sustained decline on BTC here is like going against gravity," WOO Network founder Jack Tan told members of the crypto press earlier this week.
Crypto service provider Matrixport has projected that the price could rise to between $42,000 and $56,000 on the news of spot ETF approvals.
That could mean gains of between 40-90% from current levels in the coming months.
But Bitcoin's upside potential for 2024 is arguably even greater than this.
Prior Bitcoin halvings have historically proceeded to rally to fresh all-time highs for the Bitcoin price.
Meanwhile, the Fed's interest rate hiking cycle seems likely to finally come to an end as we move into 2024, with a cutting cycle likely to begin, potentially meaning lower interest rates ahead, which could be a major macro tailwind for Bitcoin.
Other factors could also help Bitcoin.
The world's largest cryptocurrency has been rallying this week despite downside in the US stock market, which has been weighed by concerns about high oil prices and geopolitics.
Macro investors appear to be increasingly viewing Bitcoin as a safe haven, which could be another major tailwind in 2024.
A 130% rally back to 2021's record highs around $69,000 is a strong likelihood next year.

Enter your email for our Free Daily Newsletter

A quick 3min read about today's crypto news!